Hey there,
Health, nutrition and fitness has been my passion from a young age and I love to share my knowledge and experience with others.
My qualifications
∇ certified nutritionist
∇ Crossfit level 1 trainer
∇ Crossfit running course
∇ certified fitness trainer
My background
I've been very active since being a little child and did a variety of sports during my teenage years. I soon realized how important nutrition is for well-being and performance in daily life and sports.
Recently, I am into Crossfit and especially into olympic weightlifting. Nutrition has helped me a lot to see progress, make sure my recovery is on point and support performance in my training sessions.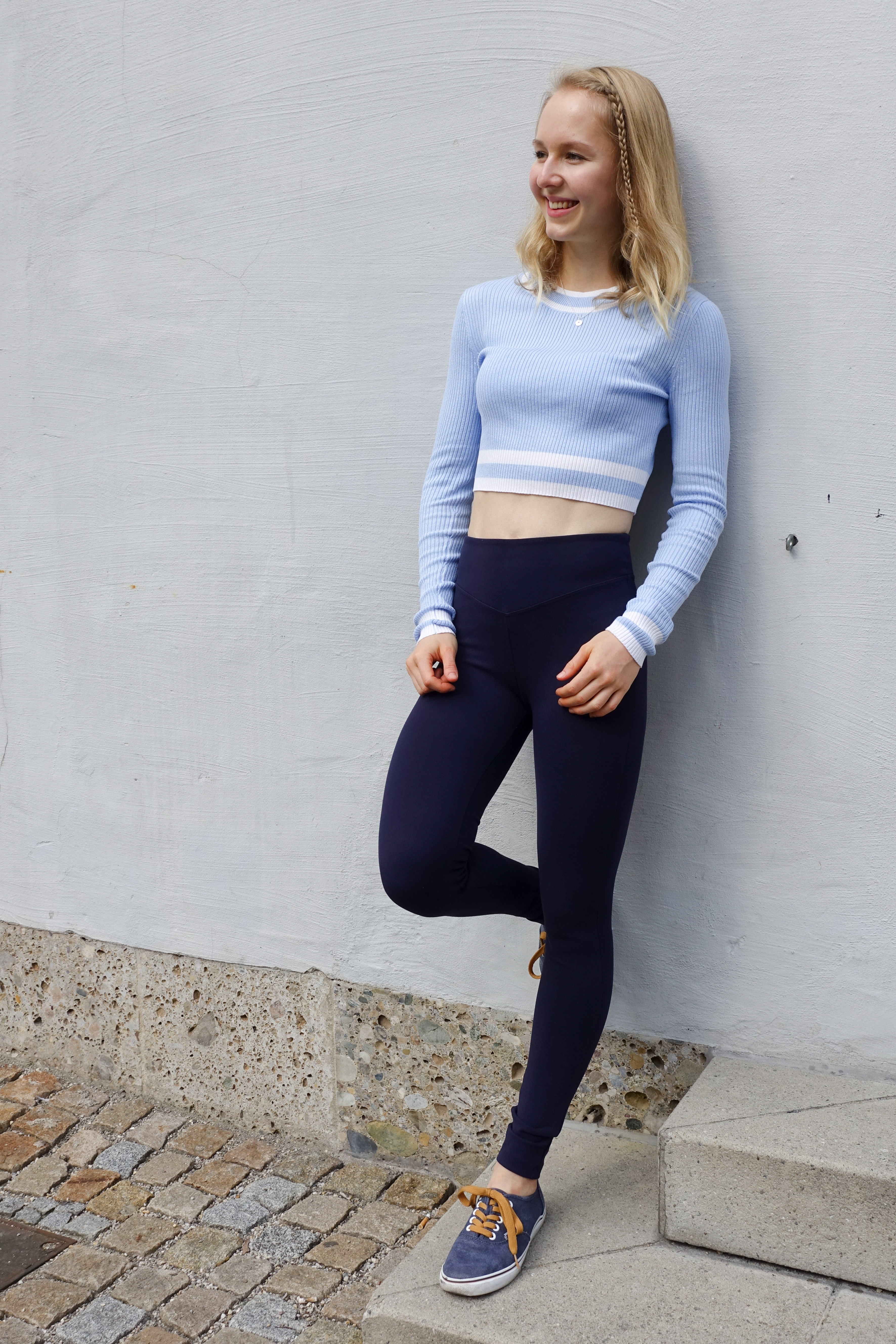 I love to show people how to decode their body and use nutrition and movement as a tool to improve their health, well-being, performance and achieve their physique goals!
I have already been working with athletes coming from different sports as well as "normal" people who just want to improve their well-being & health and support their physical activity. Thus, I was able to collect experiences in different fields.
Feel free to reach out to me if you have any questions or are interested in my nutrition coaching!
Love,
Sabrina